First off, working on the Warriors is as cool as it sounds.
Secondly, we were honored to create the visual identity for the Warriors playoff run. Well, us and Draymond Green (jokes).
These guys are living legends, so we wanted to put them in their most famous poses. Ant called them their 'statues.'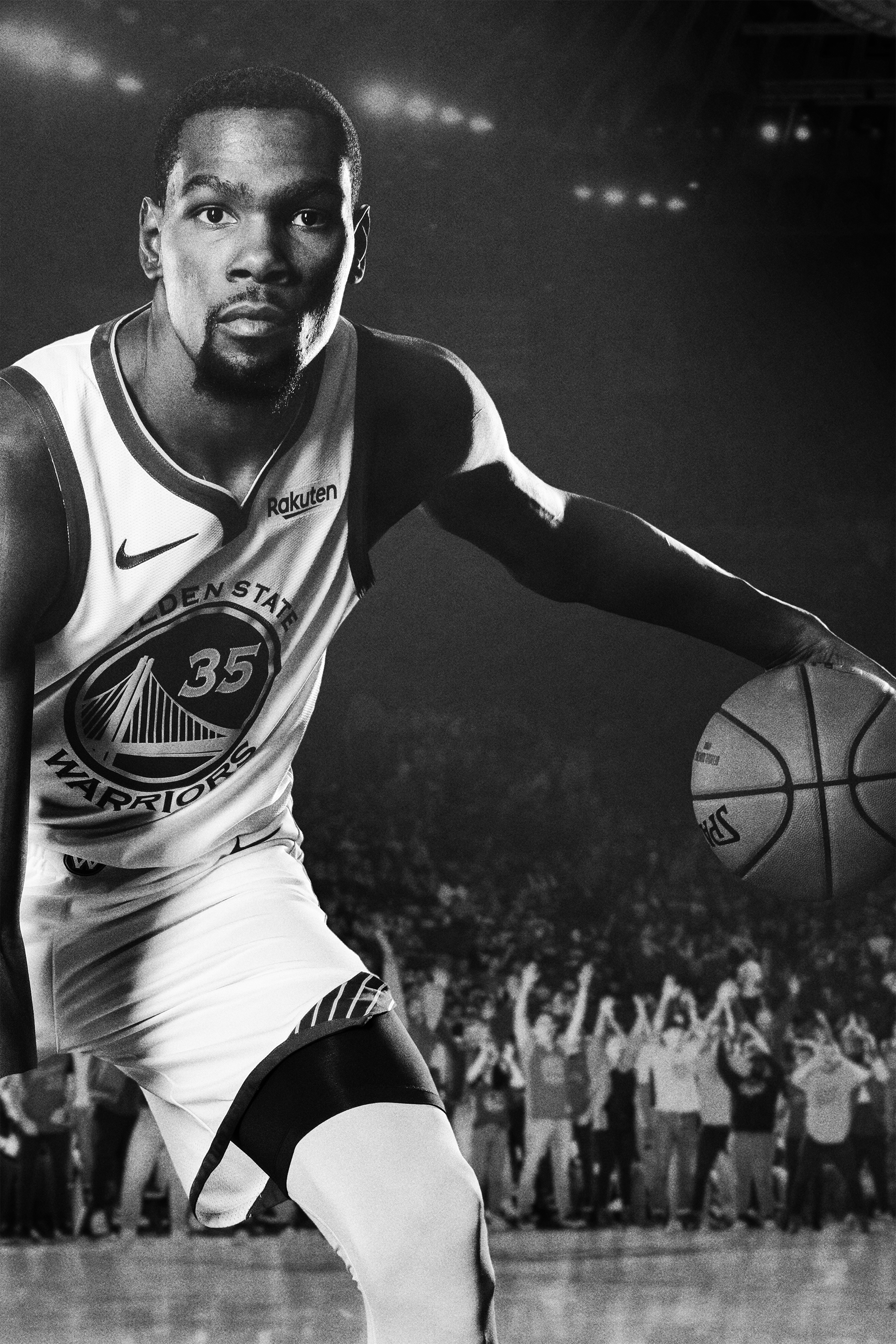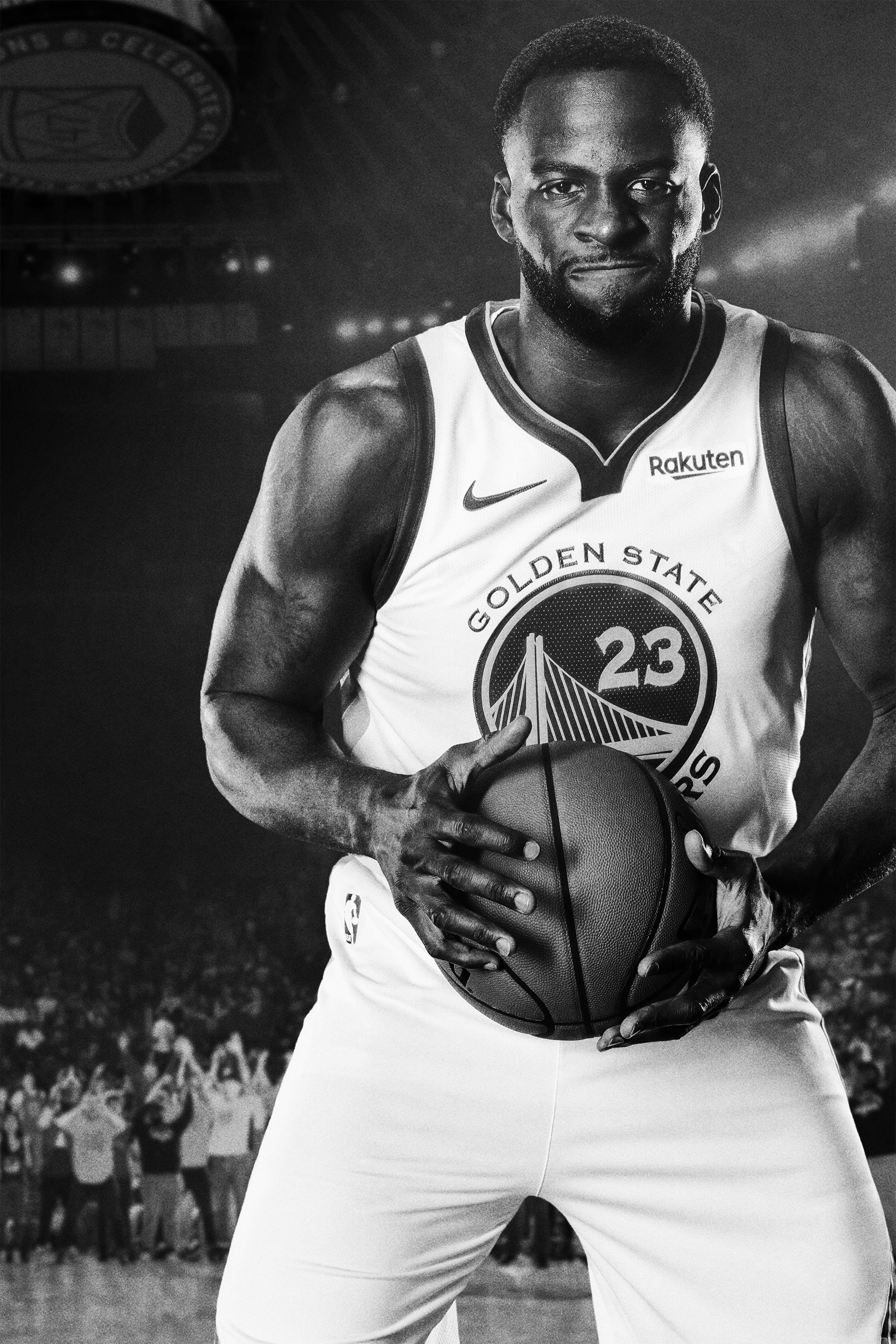 Down to the one-of-a-kind type, we wanted to create a look that felt as intense and confident as a team going for their 5th straight Finals appearance.
Seeing it in real life was dope as hell.