When Mountain Dew became an official partner of the NBA, they wanted to let the world know in a big way, with one caveat: "No talking about anything that happens on the court." Luckily the NBA is the most social league there is. Enter Jordan Crying meme.
We had a hand in almost every level of communication, from retail to the NBAxDEW partnership logo, the campaign line (Charged by DEW) and even helped develop the campaign strategy.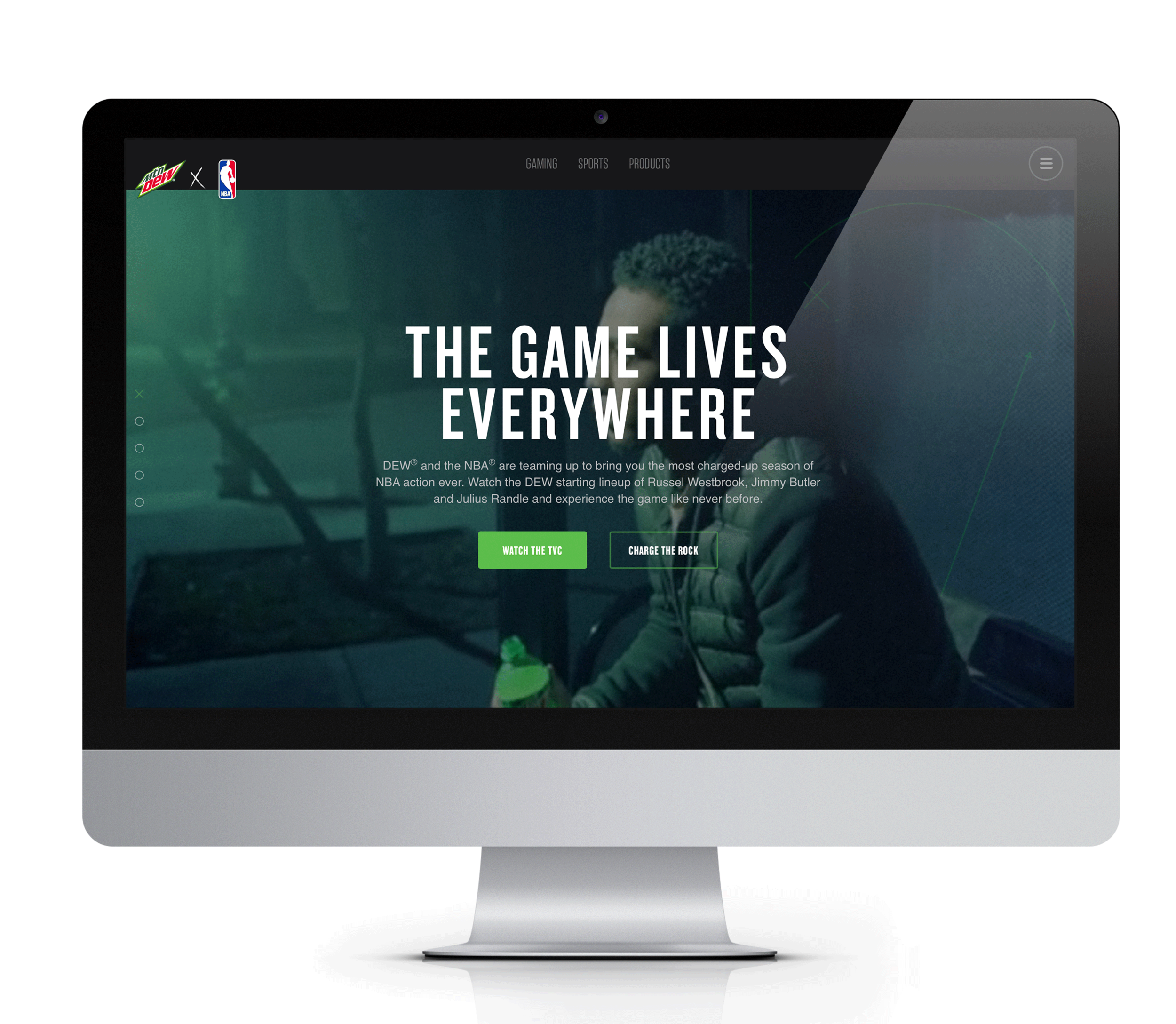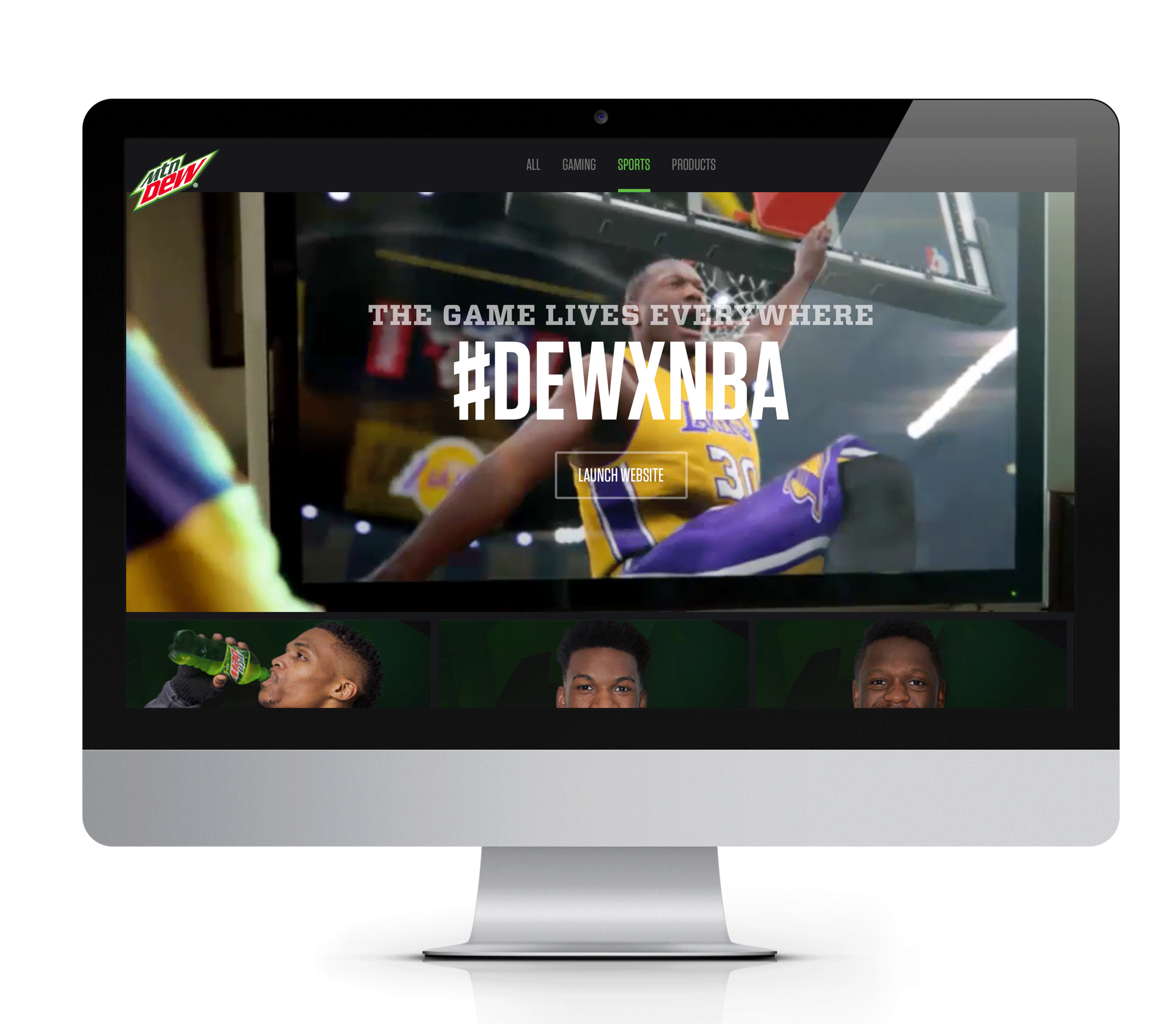 The campaign launched during all-star weekend, with the spot spearheading the effort. As an added bonus, it was Jimmy Butler's first national TV spot, which you can imagine was all kinds of dope for a lifelong Bulls fan.